Why play at a live online casino
[vc_row][vc_column][vc_column_text]
Articles like these are always our favourite as firstly; we get to go on and on about all the things that make live casino's such a pleasure to play at, and secondly; you're already interested enough to read this article so we don't have to spend too much time doing the convincing part – just the explaining part. Even still, if you've come here not completely convinced of what live casinos have to offer we're pretty sure we'll be able to sway your mind even if it's just a little bit.
Why should you play at a live casinos

The first thing we feel has to be highlighted about live casinos is the immersive experience that they're able to offer players. There really wouldn't be much benefit to us listing off all the advantages that come from playing at a live casino if it wasn't an enjoyable thing to do but fortunately it is so we don't have that problem.
The software that powers live casinos is on the cutting edge of technology and it really allows players to immerse themselves in the ultimate gaming experience. This wasn't possible no more than 5 years ago however with the improvements in the livestreaming media you'll find that live casino games offer stunning graphics, seamless gameplay, and sound systems that will allow you to hear everything that's going on around you. It's all these things that help you to feel like you're actually sat there in front of a dealer and enjoying your favourite game rather than being sat in front of a screen. Oh, and did we mention you can also chat along with the dealer as you play? Playing at a live casino has never been so interactive and fun and this is the first reason we have for you as to why you should be playing at them.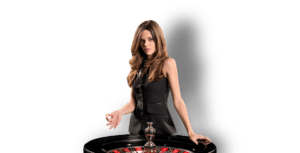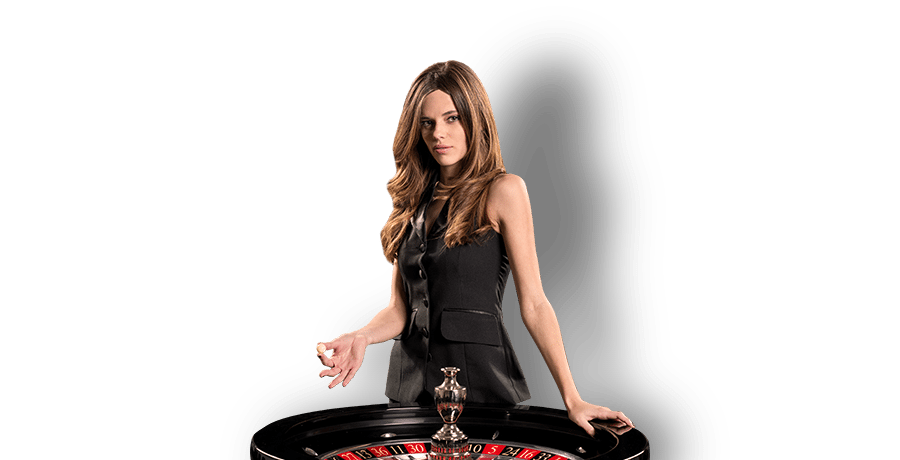 The second reason we have for you is due to the flexibility and comfort you get from playing in these games. What's the point wasting away hours and hours each week, month, and year travelling to and from the casino when you can get the exact same experience from the comforts of your own home? Why not use that wasted travel time to make a brew, put your feet up, and get an extra hour or so of gaming in each time you want to play? This makes a lot of sense to us as we don't like wasting time however it should be noted it's not only the time you save that makes it worth it it's also the time you gain as well!
Everyone has downtimes during the day where they don't really have much to do and have 15 minutes here or there to burn away. Instead of sitting around and flicking through the tv channels why not log in to a live casino and start playing your favourite games instead? And if you've got a mobile phone why not turn those times travelling on the train, waiting for the kids to finish school, or on your coffee break at work into action packed times as well? The possibilities are endless and you'll never have an excuse for a bored moment again!
The third advantage that comes from playing at a live casino warrants an entire article of it's own which we have most certainly done already so if this point takes your fancy we'd recommend you have a read there too. We're talking about the bonuses up for grabs at live casinos as they can reach into the thousands of pounds every month if not every year. We don't really have time to tell you about every bonus there is out there and we'll leave that up to our other article however will will tell you about our favourite one which you should really consider finding first. We're talking about no deposit bonuses and these are bonuses you receive simply for registering an account with a site. In return you'll usually be given around £10 to play with on the site to spend how you wish and if you come up a winner you'll get to walk away with the cash and we've even managed to walk away with a free £230 with a site before so we're talking from experience. The more important reason to take this bonus up in our opinion is it gives you the perfect opportunity to get to know the software you're dealing with and learn how the games work before investing any of your own money. If you can start by learning off someone else's buck why not do that first?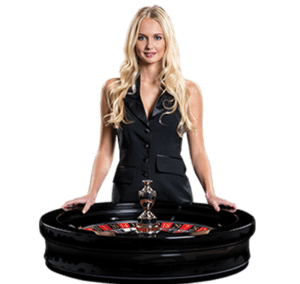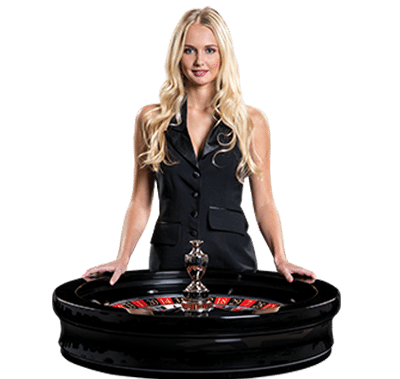 The final reason we have for you today is simply the choice of games that live casinos are able to offer you. When you head down to your local casino you've normally only got a handful of tables to choose from and fairly often these games will be crammed with players too. Not only do you not have to fight for a place at a table with live casinos but you'll also have a choice that can sometimes reach as high as 40 live tables on one site. And even cooler than that is the fact every live casino in the world is just a few clicks away so you have access to hundreds of live tables at your fingertips.
When it comes to the choice you have you'll start by seeing plenty of Blackjack, Roulette, and Poker games each offering a couple of tables of the main game as well as a bunch of variations those games have as well. You'll also be able to play some of those harder to find games too such as Craps and Baccarat which we think are just as fun and exciting as the main games. Finally you'll also notice some games you may not have even heard of such as the popular Asian game of Sic Bo which is well worth a play as well.
In the end there's just so many good reasons to play at a live casino it would be crazy not to! Live casinos are able to offer players an interactive and immersive experience no matter where you are and any time of the day. They also come with some of the biggest bonuses around including no deposit bonuses which let you play for free, and they even have a wider selection of games for you to play than ever before too!

[/vc_column_text][/vc_column][/vc_row]